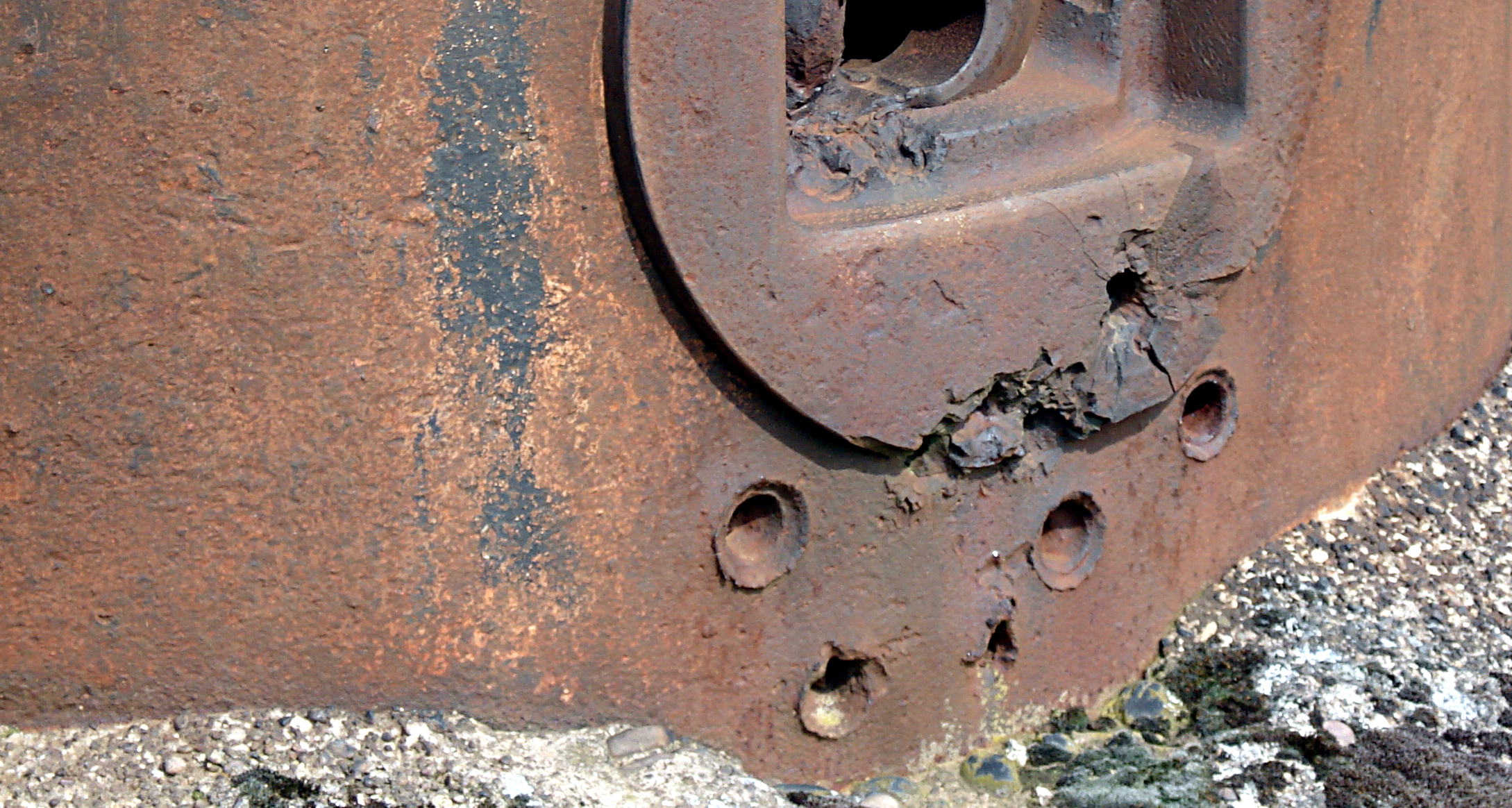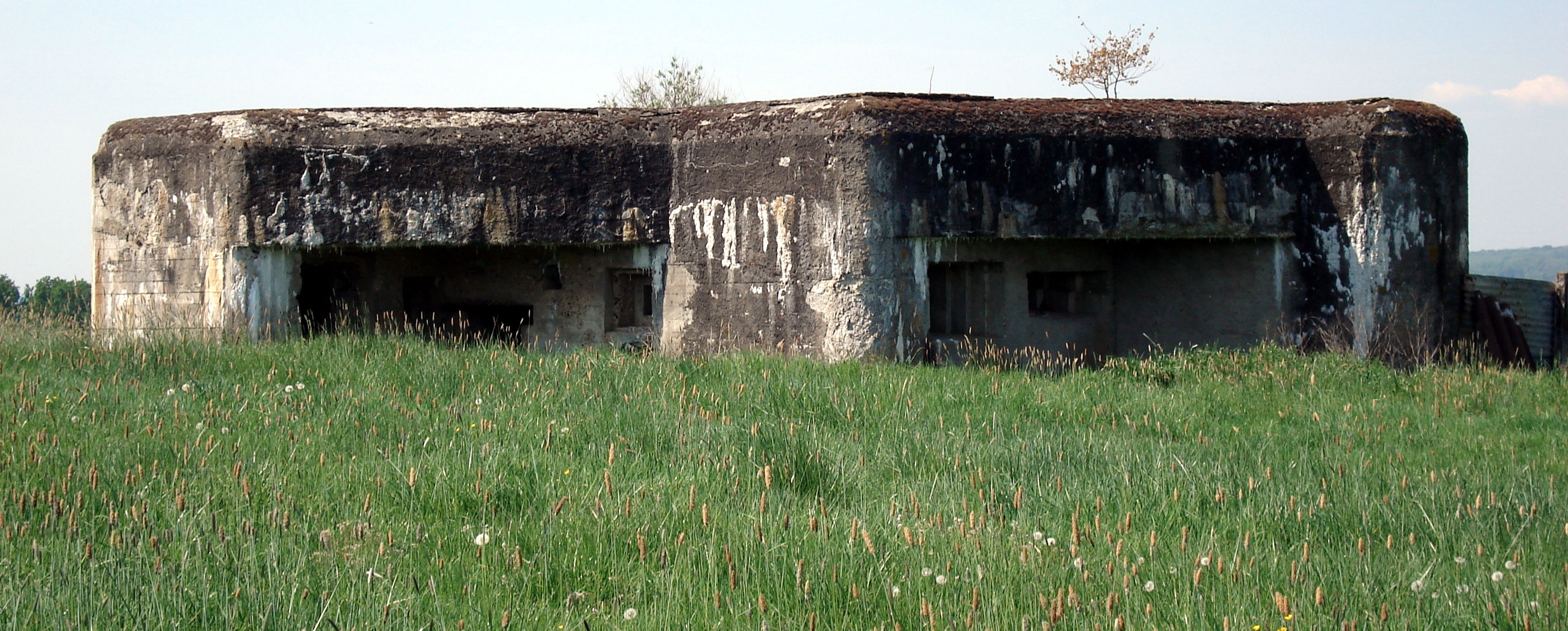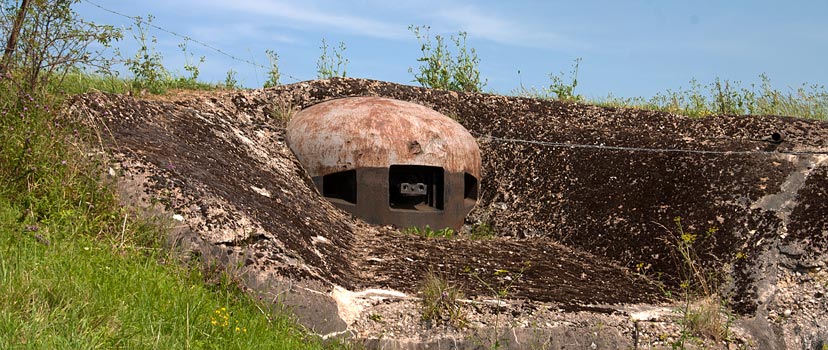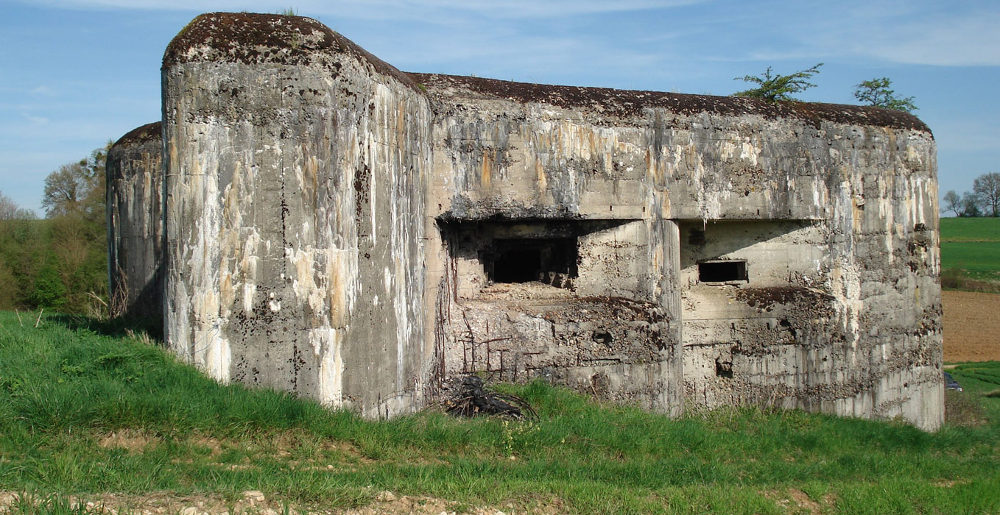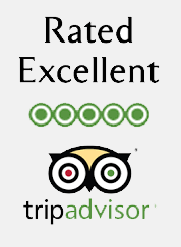 "Absolutely unique!
Richard is incredibly knowledgeable and engaging. We told him that our interest lay in the Maginot Line, and he tailored the tour to that. Starting in Sedan, we got a sense of the area, saw some blockhouses and casements, then headed to the highlight which was a private tour of the Petit Ouvrage at Villy La Ferte. A brilliant, brilliant experience -- when else can you poke all around and take your time looking at things? And Richard knew so much about it all -- made it very moving and compelling. Our teens are still talking about it."
Kiwiline, New York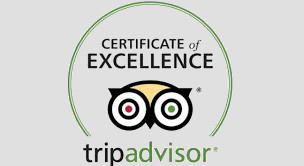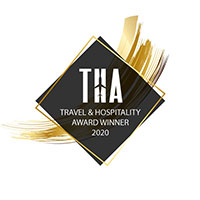 The Maginot Line - Sedan Ardennes:
It is a common misconception that the Maginot Line did not extend past the France/Luxemburg border. The Maginot Line certainly extends to Sedan and indeed further - right to the English Channel.

In the Sedan area of France there are many Blockhouses of various types and even Ouvrages which still remain and provide a fascinating insight into what were at the time, revolutionary concepts, designed and implemented to defend France, with the use of state-of-the-art technology to achieve this goal. It is only after you have visited the Maginot Line that you become aware of the sheer scale and complexity of the undertaking. This, coupled with Sedan's unique place in 19th and 20th century history, make Sedan and the surrounding region, a fascinating and thought provoking area to visit.
When Hitler was first informed of the German Army's success in crossing the river Meuse at Sedan, he is reported to have exclaimed: "It is a miracle. It is a miracle".